Throwing Workshops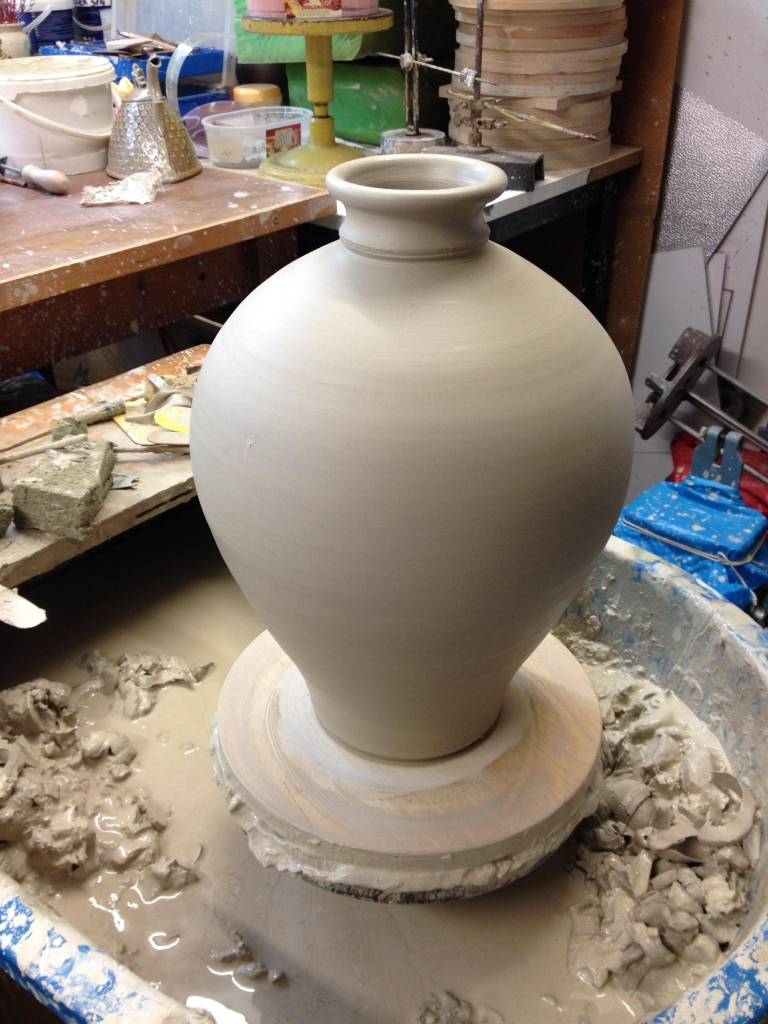 Throwing Workshops with  MARK COMPTON
I am now taking bookings for Throwing Workshops in 2019.
Due to rising costs to myself the price of my one day workshops have increased slightly. Full details are below.
The workshops are run with just two people. This ensures you get a high level of tuition and attention throughout the day and means the day can be tailored to suit your needs whether you are a complete novice or someone with more experience who is looking to improve their skills.
The workshops run from 10.00am - 4.00pm and cost £90.00 for the day per person.
Included in the day is all the clay and materials used. If you want your pots fired and glazed to take home at a later date there will be an extra charge of £10.00 for up to 4 pots per person. All tools, aprons etc. are supplied, though you are welcolme to bring your own if you prefer.
Tea, Coffee and biscuits ! are on supply throughout the day though you are asked to bring your own packed lunch. All workshops run from 10.00am - 4.00pm
The workshops will run subject to two people being booked for each day. You can book a single place and be paired with someone else for the day or book both places for youself and a friend or partner.
I run most of the workshops on Saturdays but I can possibly do days in the week if people wish, please contact me to discuss mutually suitable dates.
If you would like to book a place on one of the above dates or if you have any questions regarding the workshops you can email me here. Or you can phone me on:- 01908-563464  Mobile:- 07974 742638
Regards, Mark